Energy Healing : Sydney, Brisbane & Sunshine Coast
Pleiadian Lightwork Healing (Full Sensory Perception, F.S.P.) / Theta Healing / Pranic Healing
Feel Lighter and more Peaceful

Dissolve old contracts, beliefs, and unwanted connections to the past

Feel more Whole, Complete and Grounded in your daily life

Raise your Vibration and Advance your Evolution!
The human energy systems play a vital role in our physical, mental and spiritual health, and clearing and healing the chakra system and etheric bodies provides major benefits for our overall wellbeing.
Tony has trained in 3 different energy healing modalities (specialising in Pleiadian Lightwork, otherwise known as Full Sensory Perception /F.S.P.), and runs energy healing sessions in person or remotely for 60, 90, or 120 minutes.
You can expect some or all of the following healing experiences to be included in your sessions:
• Guidance and assistance from the Ascended Masters and Angelic Realms
• Preparation for the next level of your conscious awakening and mastery
• Clearing outdated soul contracts, cords, programs, intrusive energies and negative belief systems
• Assisting the release of past life and ancestral karma, past life pain, and positive past life retrieval
• Releasing limiting beliefs and thought-forms
• Clearing and healing the chakras, subconscious, unconscious, and mental, emotional, etheric, spiritual, astral and physical bodies
• Clearing of cellular and genetic patterns and programming, ancestral lines and contracts
• Holographic clearing and reweaving
• Multidimensional clearing and healing
• Reading and Healing the body being and genetic channels
• Genetic and addiction deprogramming
• Soul Blueprint, Recalibration and Affinity work
• Reading and Healing the Self Saboteur
• Reading and healing the original 8 cells
• Spiritual counseling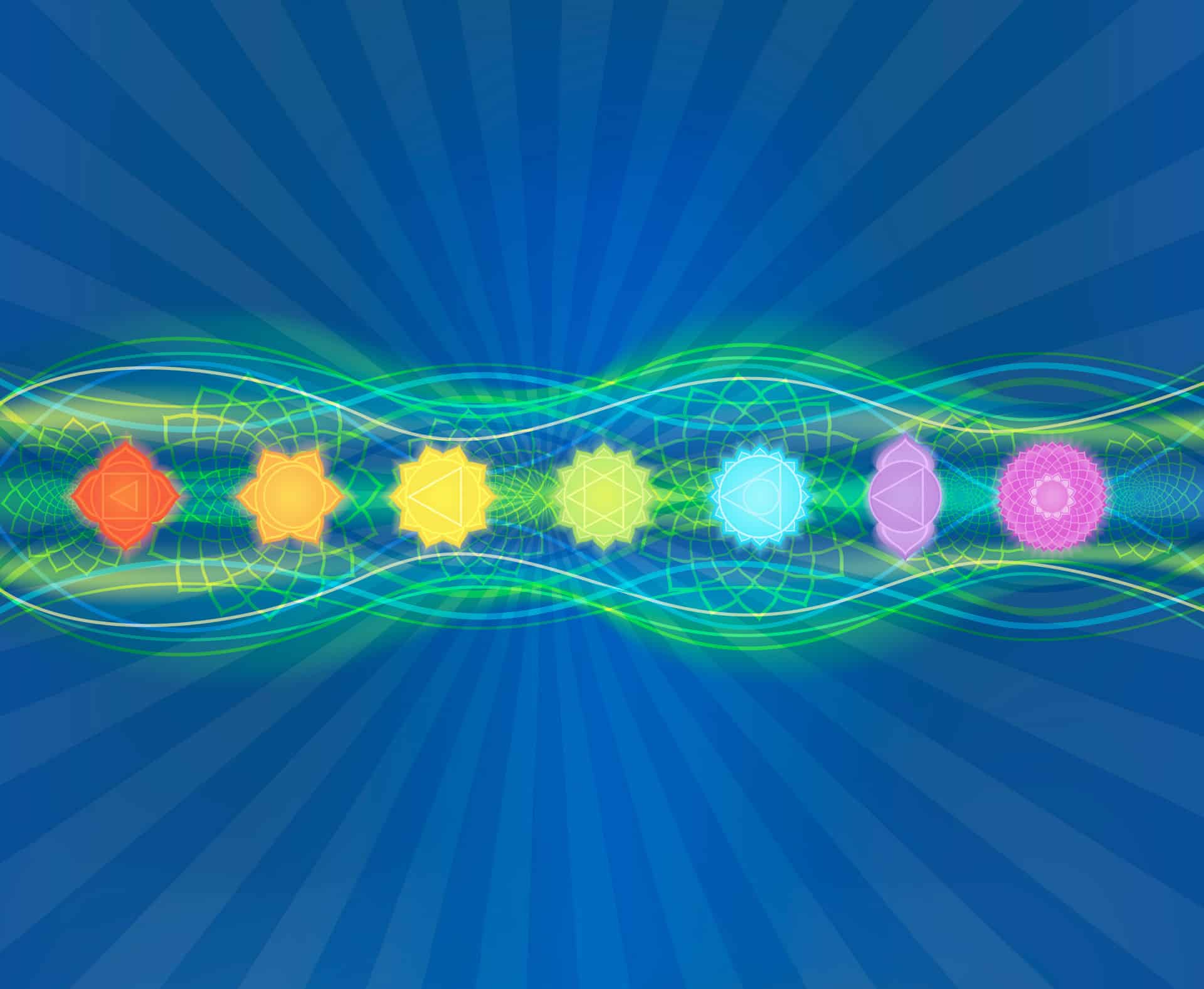 The Pleidian Lightwork has been learned through the lineage of Amorah Quan Yin, who was the founder of the Dolphin Star Temple and the Dolphin Star Temple Mystery School.
Amorah brought the Pleiadian Lightwork onto this earth in 1995; a truly unique and holistic healing technique that not only can cure physical and mental symptoms but actually cures the underlying cause of a problem, even if it has already manifested in a physical form. This technique equally takes care of one's body, mind and soul, it changes thinking and behavioral patterns, and it empowers each ' "Pleiadian Lightworker'" to find his or her own true Self through spiritual growth. It has given better health, more self-esteem and self-confidence, and a deeper understanding for life in general to thousands who have worked with Amorah or one of the many certified teachers all over the world; for her goal had always been to bring us all back into our true mastery.
For more information go to: www.dolphinstartemple.org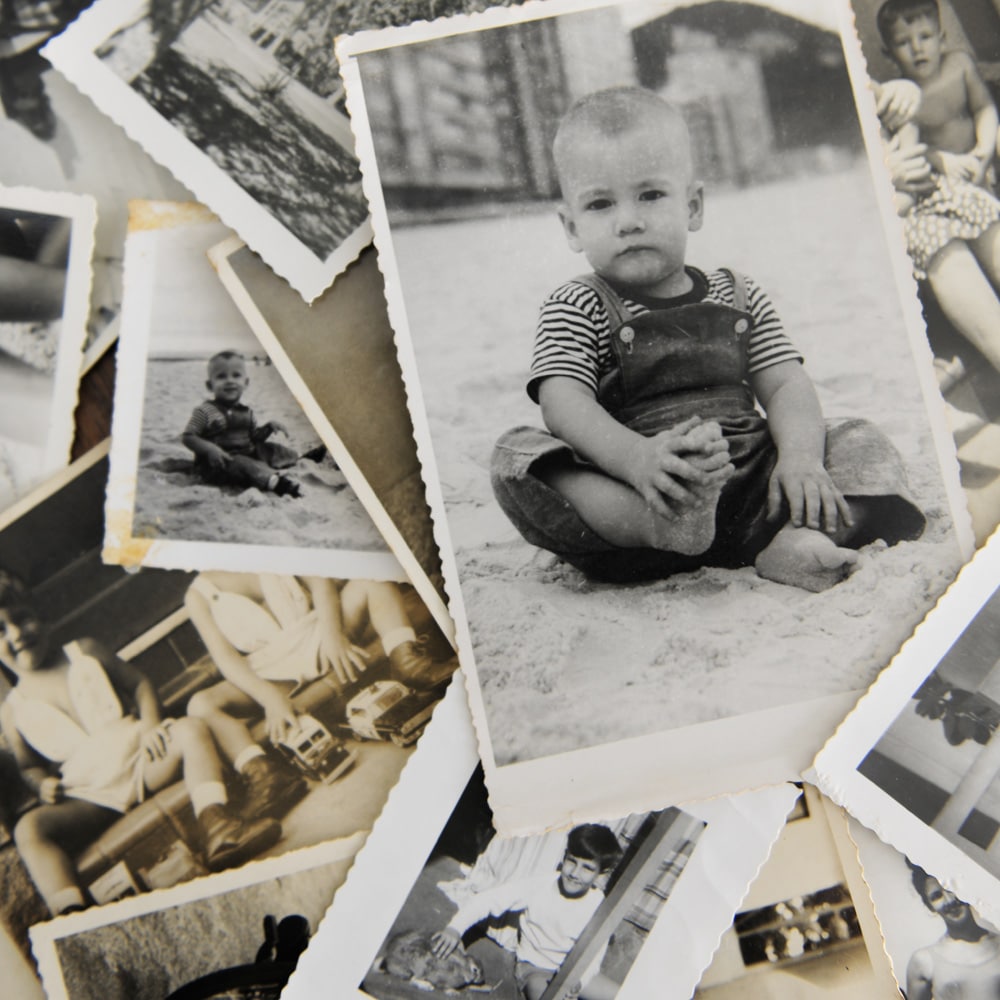 Download our FREE '7 Step Report on Successful Past Life Regression'
Learn how to prepare for a PAST LIFE REGRESSION session with this free report, download it today.
Spiritual Regression Services
Past Life Regression and Regression Therapy – 3hrs – $225 (or) 1.5 to 2hrs – $180
(a brief case history by phone or in person is recommended)
Life Between Lives Hypnotherapy – $595 
(includes a $180 Past Life Regression held on a separate day, and a 3 to 5 hour Life Between Lives session)
Life Between Lives Package – $695 
(includes 3 sessions – a Past Life Regression, LBL, and 1 x 2 hour follow up)
Energy Healing Session - 1 to 1.5hrs - $120 (or) 1.5 to 2hrs - $150
(sessions may be in person or remote by phone or web call)
Payment plans for Life Between Lives services are available - contact Tony for details.
Payment options for services & trainings:
Payments can be made by:
Cash
Bank Transfer, or
Eftpos (Visa, MasterCard & Debit cards only)
To request payment plans for services or trainings, contact Tony to ask what can be arranged.
Inner Fulfillment also welcomes Bartercard members – please ask for trade dollar arrangements.
Appointment Cancellation Policy
Once your appointment has been booked and confirmed,
24 hours
notice is required to cancel your appointment. If cancellation occurs:
within 24 hours on the day before your appointment – a $50 fee may be applied at the practitioner's discretion, but is rarely warranted
within 24 hours, both on the morning of your appointment and:
within 24 hours and you do not arrive for your scheduled appointment time
A cancellation fee of 100% of your appointment cost will be applied.
If you are sick or have a genuine last minute emergency that prevents you from attending your appointment, the cancellation fee may be waived, but once only, and another appointment made for you. Should the second appointment be missed, the cancellation fee of 100% of the appointment cost will be applied.
If you need to cancel or reschedule outside 24 hours, this can easily be arranged for you.