Past Life and Energy Healing Workshop
SUNSHINE COAST
October 26 & 27, 2019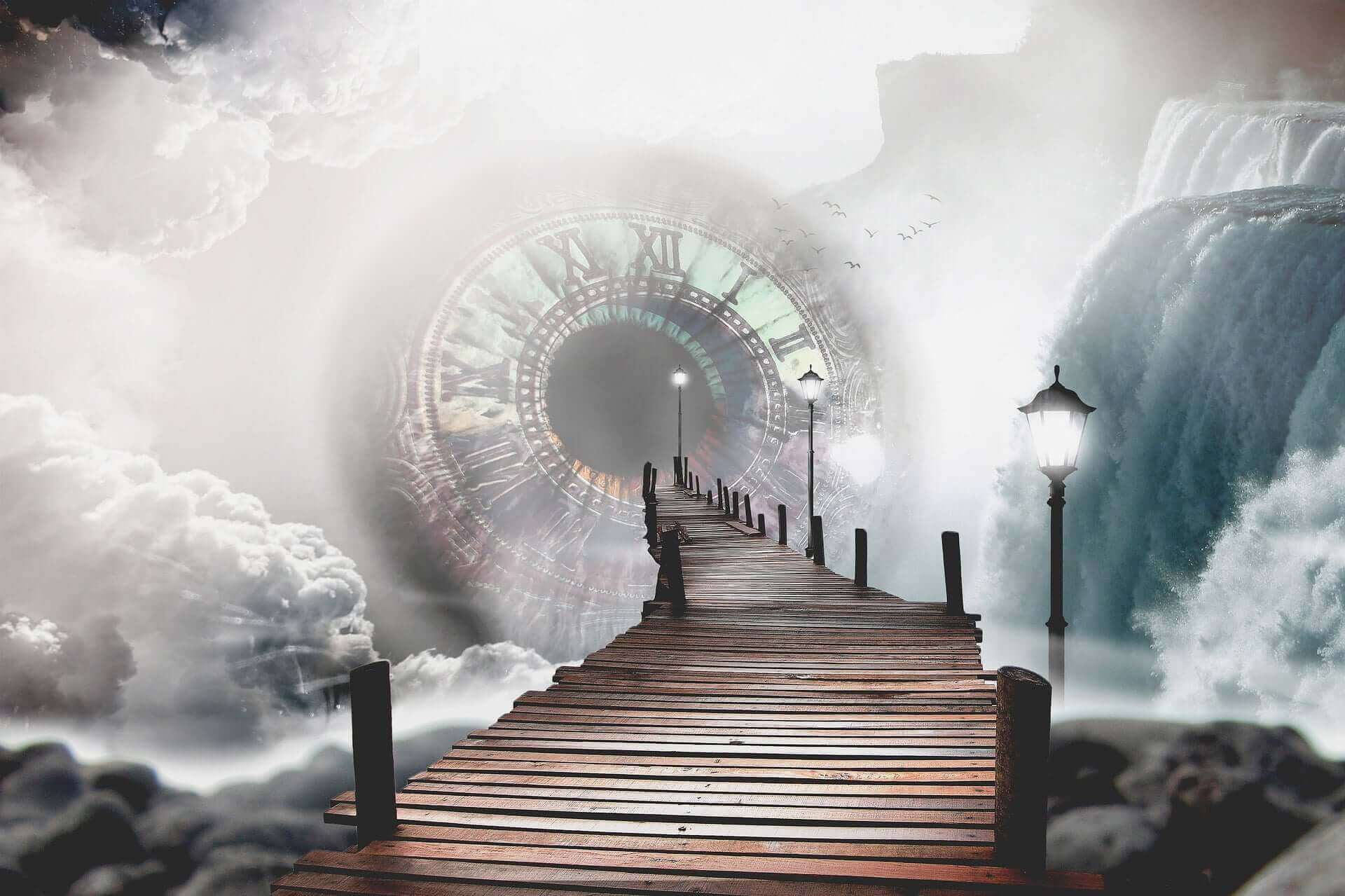 Have you ever wanted to know about your Past Lives, where your soul consciousness goes after a lifetime, or how to read and protect your own energy field?
This 2 day workshop covers many aspects of reincarnation, how our soul energy resides and operates in our body in our daily lives, and how to keep a clear and protected spiritual energy to advance your evolution.
This is a 2 day workshop that can be attended as a single day for your preferred topic, or both if you'd like to learn as much as possible in a weekend!
Day 1, Saturday the 26th of October, we'll be learning all about how reincarnation works and where the soul consciousness travels to in between incarnations. There will be a past life experiential session in the afternoon so you can view a past life experience, you'll be provided with a workshop manual, and a meditation to take home to continue your past life explorations after the workshop.
Day 2, Sunday the 27th of October, we'll be learning about how the human/soul energy field works, and how it stores primary information for our souls' purpose. We'll also be looking at the nature of intrusive energies, how to keep our energy fields clear and vital, and what to focus on to achieve our highest possible potential in this lifetime.
Many of the techniques we'll be learning and practicing will be from Amorah Quan Yin and her methods in Pleiadian Lightwork healing – a unique and comprehensive model for understanding and healing the soul energy field. Day 2 will also have a manual and meditation for you to take home to practice clearing methods for yourself and others.
Morning and afternoon teas will be provided – please bring a lunch with you, or there are cafes nearby if you'd prefer to eat out. Workshops number are restricted to 20 people, so book soon!
Cost $90 for one day or $150 for both days.
To book for the Past Life workshop click here.
To book for the Energy Healing workshop click here.
To book for both workshops and save click here.
If you have any questions please contact Tony Collins on 0420 249 592, or by email at tony@pastliferegressionhypnosis.com.au