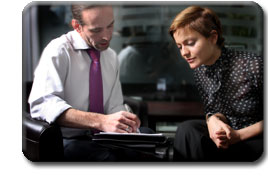 Tony Collins will be exhibiting and speaking on Past Life Regression and Life Between Lives Hypnotic Regressions at the Higher Visions Expo, held at the Peregian Springs community hall on Saturday 10th and Sunday 11th of September.
Entry to the expo is $4 per adult for one day (children under 16 are free), and there will be a wide range of exhibitors and activities available.
For more information and for booking your first Past Life Regression consultation, contact Tony on 0420 249 592 or by emailing ynotcollins@hotmail.com. For information on the expo visit www.highervisions.com.au, or call  0400 673 563 / 0403 752 424.